Extra-Curricular activities
Tots and scholars Nursery and Preschool offer a wide range of extra-curricular activities for the children in our settings.
Music, speech and drama Lamda specialist teachers
We engage the services of a local independent theatre Academy providing high standard performing arts tuition in a fun, safe and supportive environment that inspires children to be creative, build confidence and enables their personalities to shine.
Delivery is tailored to intimate classes where teachers connect with each individual pupil and parent, building solid relationships and offering constant feedback to support each child's progress and goals.
This creates an environment to celebrate each child's personality and individual achievements which spur them to go on further.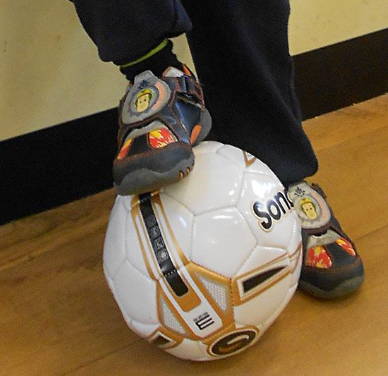 Multisport specialist teachers
Our sport specialist coach is committed to developing multi innovative sports programmes which will help build our children discover a true passion for sport while maintaining a healthy, fun and fit life.
Our unique "Multisport", programme introduces the very youngest child to the love of sport and help promote their physical development. Sessions are devised to combine a variety of sports in an exciting, energetic, group play environment.